Bravias Financial
It's Our Pleasure To Serve You
At Bravias Financial, we firmly believe that having a comprehensive understanding of one's financial situation is crucial for informed decision-making. We aim to educate our clients on the key financial challenges they may face both now and in retirement, including creating guaranteed lifetime income, protecting wealth in any economic climate, and managing risk. Once our clients have a better grasp of their financial situation, we provide guidance to help them find the solutions they need to achieve peace of mind.
The Bravias Financial team comprises a group of individuals with diverse specialties in the financial services industry. We work collaboratively to offer tailored solutions to help you grow and safeguard your wealth. Through comprehensive wealth planning, customized investment strategies, and risk management products, we possess the necessary expertise to help you reach your financial objectives.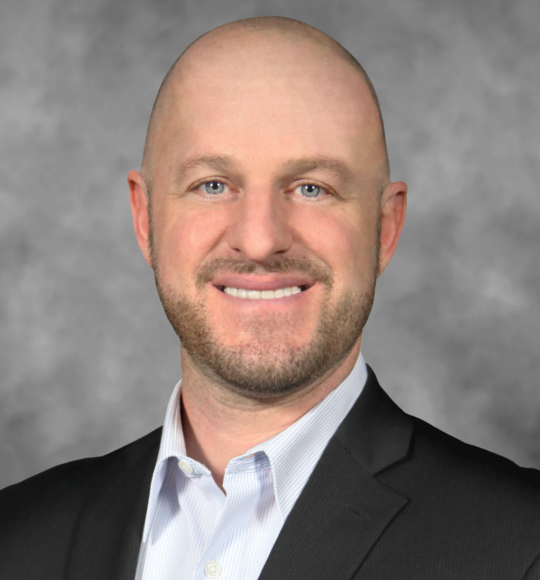 Rich Zeitz, ChFEBC℠
President
Rich Zeitz, the President and Founder of Bravias Financial, is a veteran of the financial services industry since 1994 and a graduate of Penn State University. He is also a best-selling author of "Plan Smart, Retire Right: A Common Sense Approach to an Stress-Free Retirement". As a proud member of the National Ethics Association, his firm is built on the foundation of trust, integrity, and best practices. He has become a thought leader in the industry having written many guides and articles focused on retirement planning strategies and has been seen in US News and World Report, The Washington Post, Investopedia, Yahoo! Finance, The Street, MarketWatch, ABC, CBS, FOX, NBC, and The National Financial Educators Council, to name a few.
Apart from conducting educational workshops and seminars, Rich is a frequent speaker at various organizations about wealth management and retirement readiness. He invests his time mentoring and educating other financial advisors across the country, sharing his philosophy and approach.
Rich and his firm remain entirely independent. "Bravias is not owned by a bank, brokerage firm or insurance company, and this independence allows us to work in a conflict-free environment and do what we feel is best for each client." He founded Bravias Financial in 2008 to help guide investors on the path towards financial security. "As an independent wealth management firm, we represent our clients rather than any one particular company. This independence is vital in delivering objective advice." Through the years, Rich has built a reputation helping people achieve a more meaningful financial future. His holistic approach to planning is designed to address all possible financial concerns and help clients truly achieve the financial future they imagine and deserve.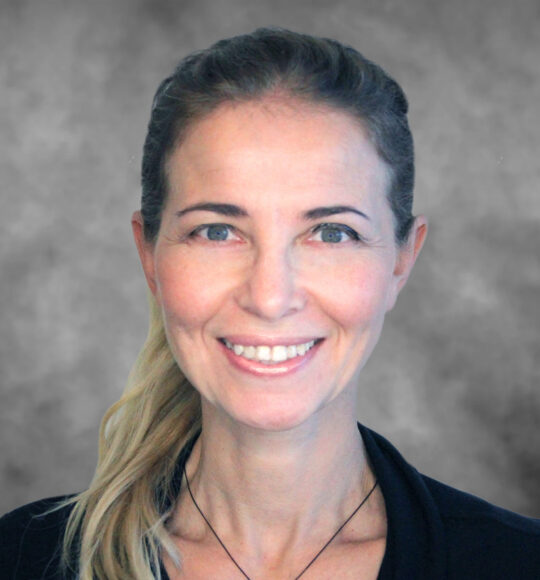 Ally Zeitz, CPA
Director of Operations
As the head of firm operations, Ally oversees the delivery of top-notch retirement planning services to our clients. With over 28 years of diverse professional experience, she brings a wealth of knowledge in plan design and analysis, compliance, and back-office systems. Ally currently holds a Certified Public Accountant (CPA) license and has held various senior roles in the financial services industry with companies such as Goldman Sachs, Ernst & Young, and Frank Hirth. In these roles, she specialized in tax and financial planning for high net worth clients, foreign nationals, and expatriates.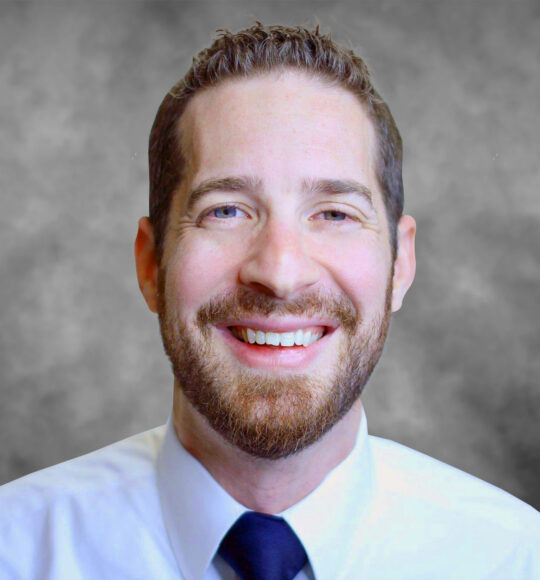 Adam Sussman
Director of Investment Operations, Financial Advisor
Adam is a seasoned financial professional with over 24 years of experience in the financial services industry, having worked in various roles at David Lerner Associates, Ascent Capital, and Andover Brokerage. At Bravias Financial, he leverages his expertise in financial planning and portfolio strategy to deliver managed financial solutions for our clients. Adam's extensive knowledge of capital markets and investment management enables him to take on multiple responsibilities, including investment strategy, market research, processing client trades, rebalancing client accounts, and conducting investment manager due diligence.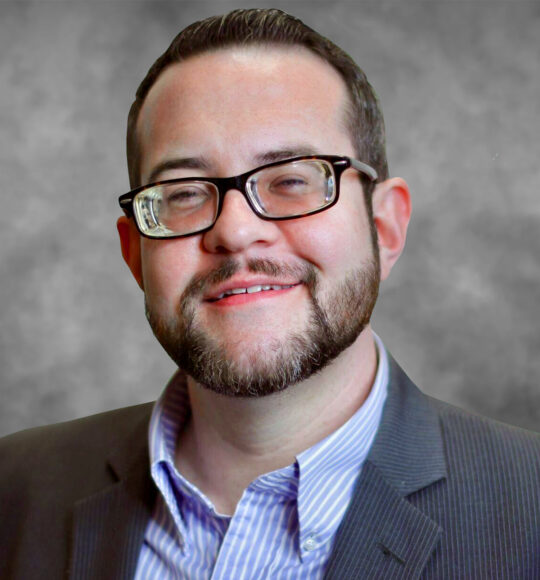 Kyle Kane
Director of Marketing
As a thought leader in the digital marketing space, and with a history of success in brand management and content production, Kyle has planned and executed innovative marketing strategies for diverse industries spanning from entertainment and consumer products, to finance and technology. Leveraging 20+ years experience in marketing and business development, Kyle leverages his unique skill set to ensure the valuable services and messaging of Bravias Financial reach those who need it most.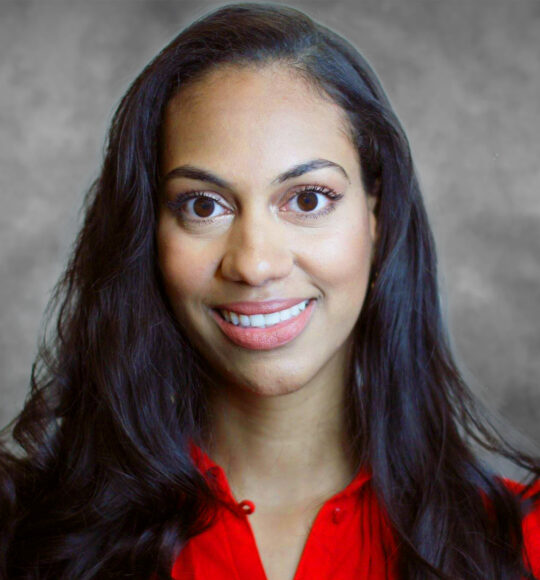 Michelle Diaz
Operations Manager
With over 12 years of experience in client service, Michelle is an invaluable member of our team as the Operations Manager. She oversees all back-office operations for the firm and collaborates with our financial advisors and management team to identify and enhance our business operational needs. Michelle's primary responsibilities include client servicing, processing investment business transactions, opening new accounts, facilitating account transfers, processing and tracking investment account maintenance items, and compliance. Michelle is happiest when wearing many different hats and multi-tasking, and her dedication to delivering excellence enriches the client experience and contributes to the overall success of our firm.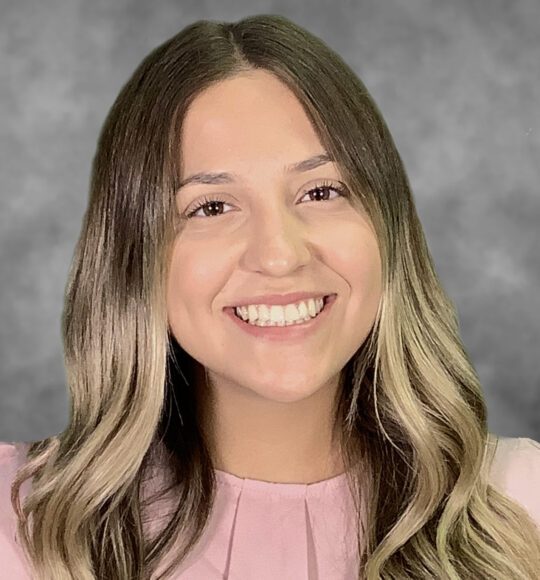 Nicole Leonard
Operations Assistant
Nicole is a recent graduate from Stockton University where she obtained her B.A. in Finance. At Bravias Financial, her main role is to provide support to the Operations Manager by helping to administer day-to-day tasks and increase firm efficiency. She is responsible for client onboarding, managing calendars, processing paperwork, and handling account maintenance with the highest quality of service, all while ensuring a smooth operation and an exceptional experience for the firm's clients and advisors. Nicole's detail-oriented approach and client-first mentality shines through in everything she does.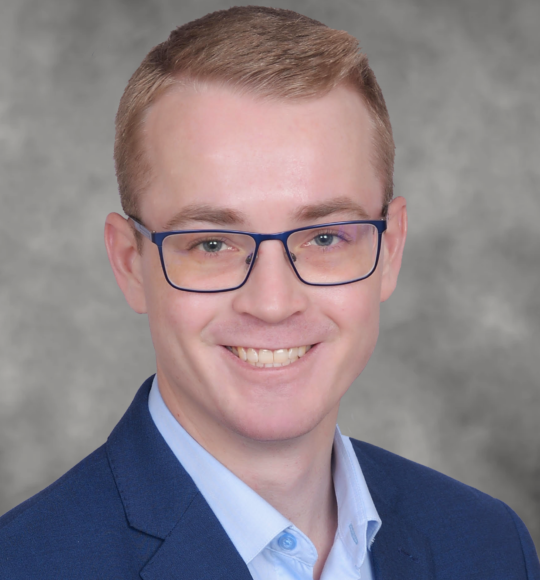 Logan Wadsworth
Associate Advisor
Logan, a graduate from the University of Minnesota-Duluth with a double major in Finance and Financial Planning, has honed his expertise through work experience at companies such as Northwestern Mutual and Cetera Investment Services. During his tenure, he gained comprehensive knowledge of various financial strategies and their application in areas such as risk management, estate planning, portfolio investment concepts, and wealth accumulation. Logan's current role involves analyzing client portfolios, providing ongoing client support, participating in client meetings, conducting a detailed review of their financial status, and assisting in the creation and updating of their retirement plans. He strives to customize each plan to meet the unique needs of his clients and align with their financial objectives.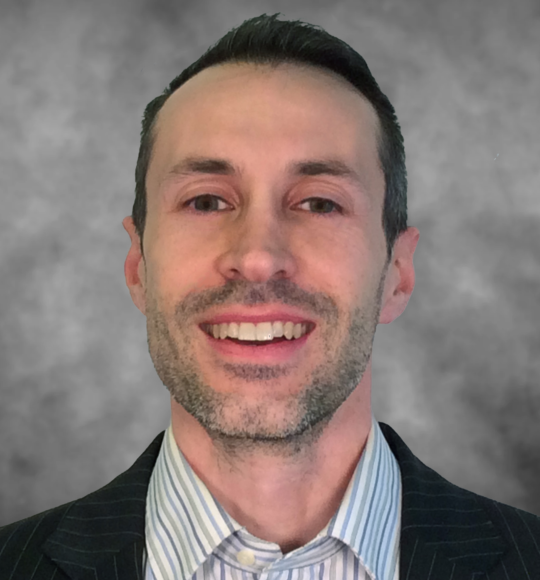 Matthew Sottile, ChFEBC℠
Sr. Vice President, Financial Advisor
Matt has been providing financial advice since 2004 and has broad experience in asset management, financial planning, insurance, retirement planning and 401K plans. He focuses on comprehensive financial management when it comes to building client portfolios and takes into account the need for capital preservation during retirement. With his extensive market knowledge, Matt has developed an approach to investing that embraces a macro view of the markets in conjunction with the micro needs of his long-term client relationships.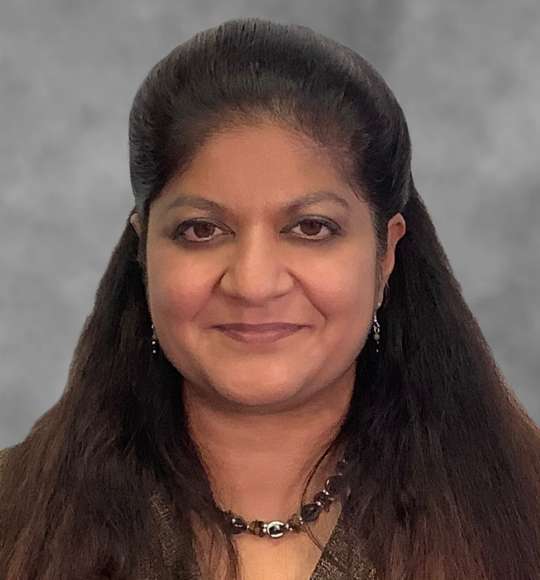 Anita J Patel, CFA® ChFEBC℠
Sr. Vice President, Financial Advisor
Anita started her career in financial services working with institutional clients in 1994, after earning a degree in Economics from The Wharton School at the University of Pennsylvania. In 1998, she obtained the professional designation of CFA (Chartered Financial Analyst). Over the years, Anita has gained valuable experience in a variety of disciplines including pension consulting, institutional client services, global securities analysis, and investment management. Anita focuses primarily on helping women over 50, small business owners, and federal and state employees make smarter financial decisions so they feel more secure in retirement.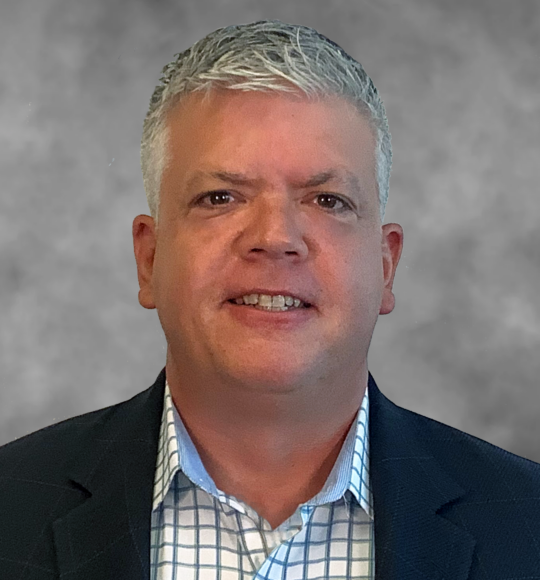 Stephen McGahran, ChFEBC℠
Financial Advisor
Since 1996, when he began his career in financial services, Stephen has been helping people plan for their future. Over the years, he has gained a deep understanding of investment strategies, securities, insurance products, pension plans, income planning and real estate, and helps create balanced and personalized portfolios for individuals, businesses, and organizations alike. He is particularly knowledgeable with benefits and retirement planning for federal and state public employees including advice on how to better manage their retirement savings (TSP, 403b, 457, 401k). Seeing people enjoy their retirement without stress is what fuels his passion as a financial professional.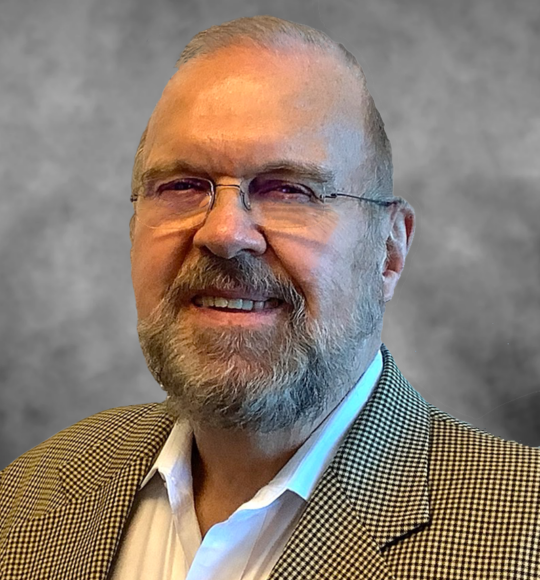 Alex Benzemann, ChFEBC℠
Financial Advisor
Alex earned an MBA in International Finance and has spent the last 27 years in financial services, having broad experience in investment management, life insurance, disability insurance and retirement planning. Alex has worked with with AIG in Moscow, Russia applying his wealth of information to the growing insurance sector. Since 2003, Alex has applied his knowledge in helping municipal, state and federal employees not only better understand how their benefits work, but how to achieve their financial goals through proper planning and smarter wealth management decisions.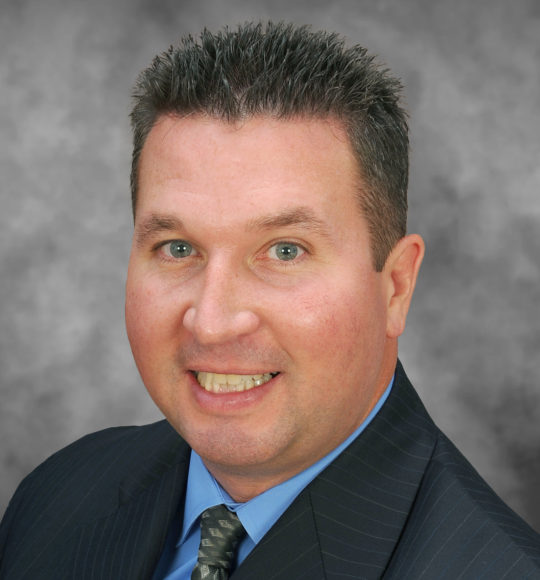 David Sargent
Financial Advisor
David has worked in the financial services industry since 1995 and possesses extensive knowledge in retirement planning, investment management and insurance planning. David designs and implements personalized strategies that can help clients reduce their overall market risk, protect their assets, and maximize their lifetime income throughout retirement. He helps clients define their lifestyle goals and discover the financial steps necessary to realize them, and his primary focus is to enhance, and ultimately preserve both his client's wealth and their estates.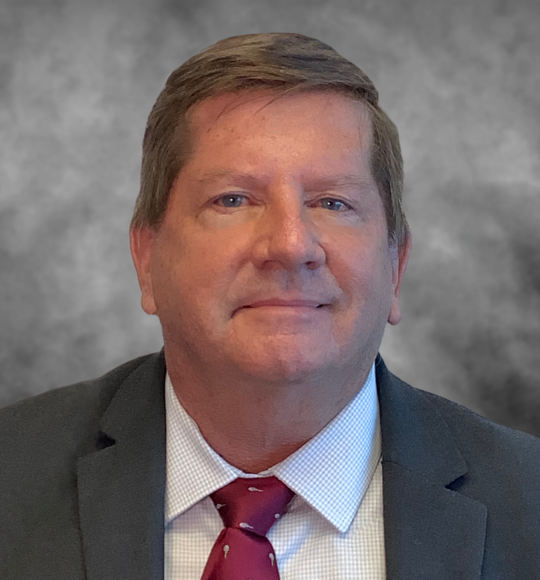 Dennis Scharff
Life & Health Insurance Advisor
Dennis has first-hand knowledge of the difficulties many Federal employees experience trying to fully understand how their benefits work, both during their working career and throughout retirement. Before beginning a career in the financial services industry over 25 years ago, Dennis worked for the US Postal Service. Over the years he has worked with an array of Federal employees from many different agencies. His mission has always been educating Feds on many facets of their retirement planning with a strong focus on potential gaps to their risk management planning as it pertains to disability and life insurance coverage.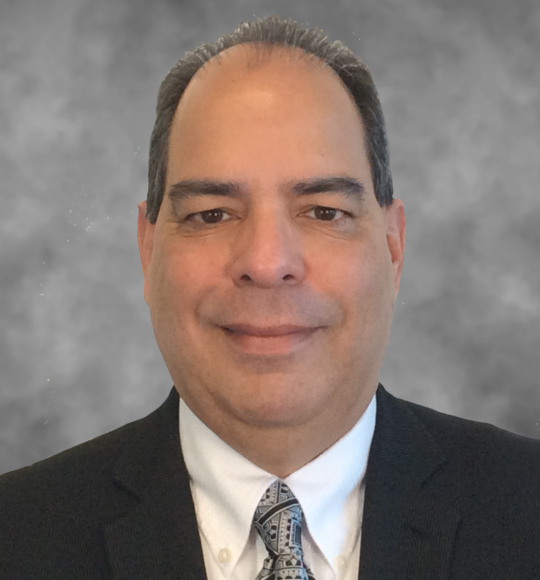 Dan Oritz
Medicare Insurance Advisor
Dan embarked on a financial services career over 35 years ago when first licensed with North Atlantic Life Insurance Company of America and Norbay Securities, and later working as an agent and registered representative with Prudential Insurance, Mutual of New York and AIG. In 2009, in an effort to expand his insurance knowledge and help clients get educated in an often misunderstood market, he began focusing his attention in the Medicare insurance arena. Working with retirees over the years has exposed Dan to many of the challenges people face when it comes to addressing their financial goals and the pitfalls that may be avoided along the way.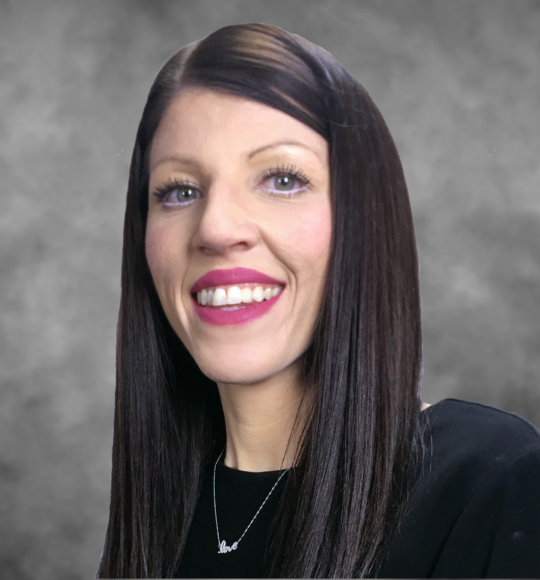 Katie Chaffin
Property & Casualty Advisor
Karma Risk Management
Katie traded a career in banking for one in property and casualty insurance. With Bravias Financial, Katie draws from her vast experience in small business and personal lines to help countless individuals find affordable insurance that meets their needs. Katie is skilled at matching customers with the ideal carrier through her exclusive insurance network, and her goal is to provide peace of mind for our clients.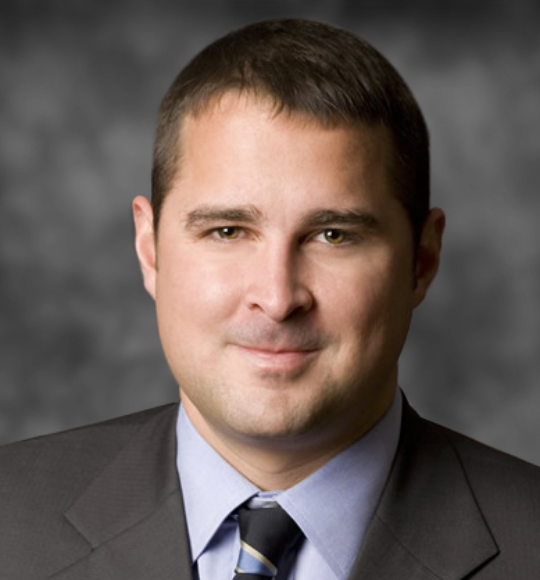 Wesley Tanner
Annuity Specialist
Financial Independence Group
With so many options available, the annuity market can be a bit overwhelming. Wesley's primary focus is to assist in researching and selecting the best annuity products based on the client's unique and individual needs – income, growth or both. With access to over 50 annuity carriers, and a multitude of different types of products, he is an integral part of the team in creating income plans, or positioning annuities inside of a client's portfolio.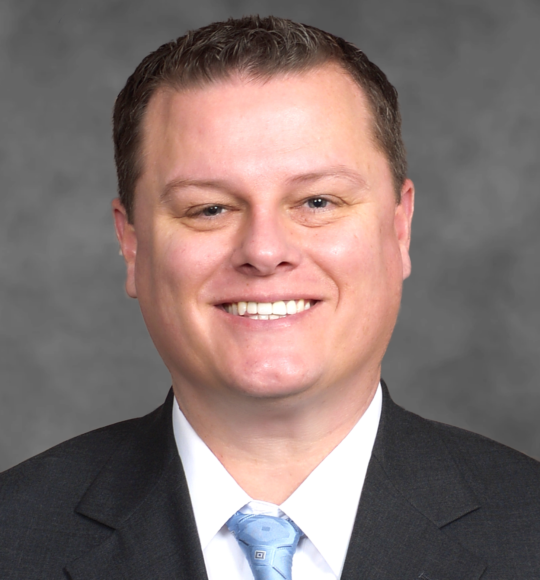 Jason Cannon
Life Insurance Specialist
Financial Independence Group
Jason was born and raised in Utah and has been in the life insurance business for over 21 years. He provides product support and specializes in case design, underwriting and case management, all while staying informed of industry changes and new product opportunities. Jason has a real passion for helping people and he strives every day to ensure that clients are consistently receiving top-of-the-line service and purchasing the appropriate coverage and product to best meet their insurance needs.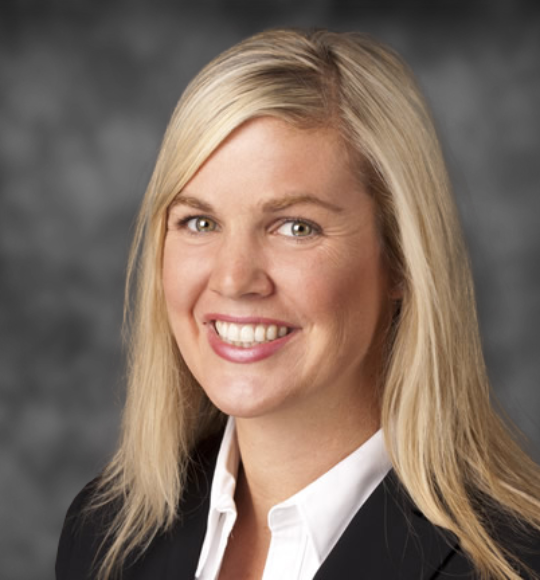 Alecia Barnette
Long Term Care Specialist
Financial Independence Group
Alecia assists us by matching clients' needs with the best Long Term Care insurance products on the market. She has always believed in the importance of education when it comes to planning for LTC and the effect it has on one's financial and personal long-term goals. Alecia understands the significance that accuracy and customer service plays and you can often find her on the phone with a carrier discussing a new case, or just gaining more product knowledge.