Bravias Financial
It's Our Pleasure To Serve You
Our company was founded on the principle that a comprehensive understanding of one's financial situation is essential to making informed decisions. We educate our clients on the key issues they will face today, and in retirement; creating guaranteed lifetime income, protecting wealth in any economy, and managing risk. Once they understand their situation better, we guide them towards the solutions they need to achieve financial peace of mind.
The Bravias Financial team is comprised of a unique group of individuals with a variety of specialties in the financial services industry. Together we work to offer customized solutions to help grow and protect your wealth. Through comprehensive wealth planning based on customized investment strategies and risk management products, Bravias Financial is uniquely qualified to help you achieve your goals.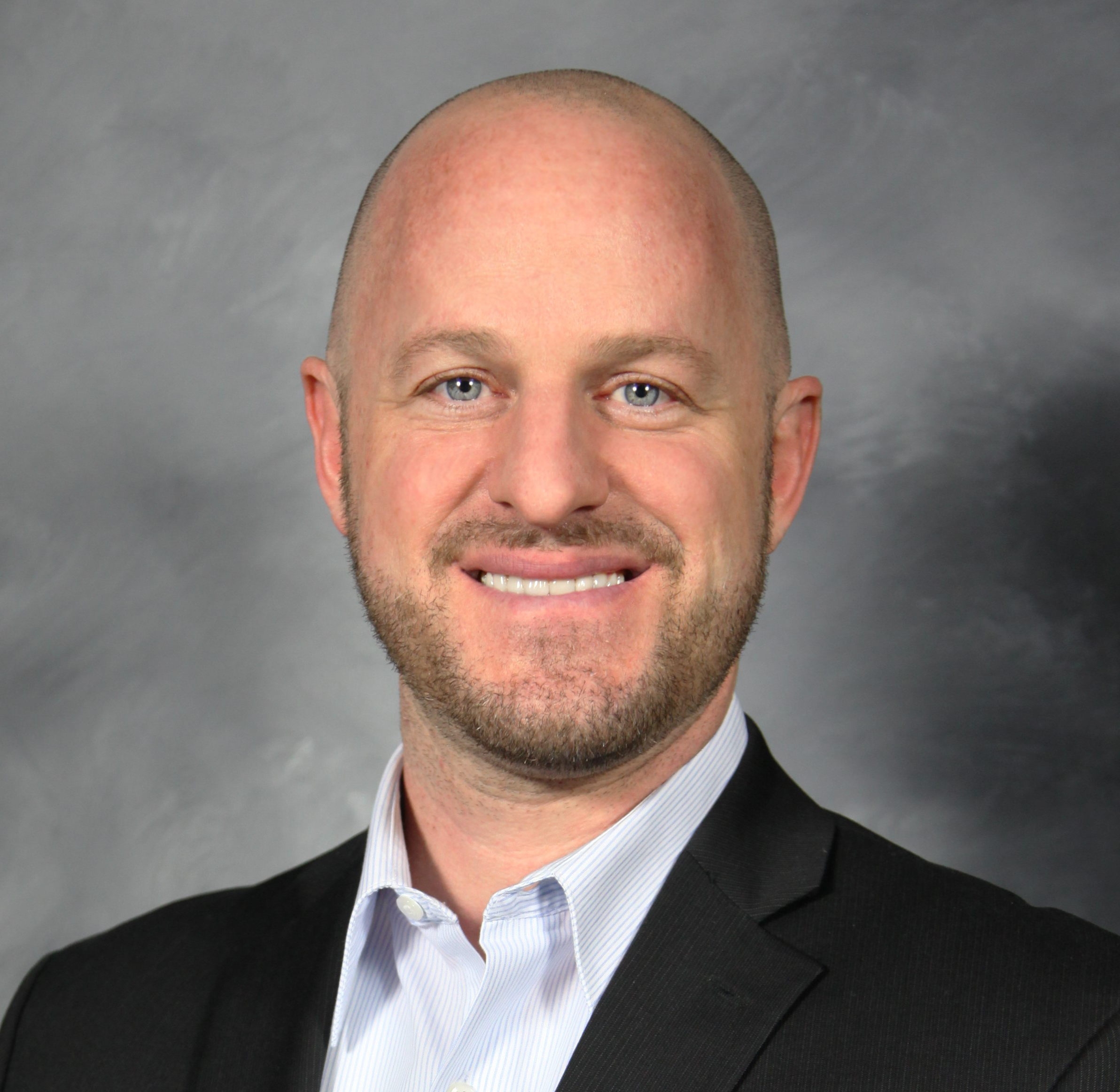 Rich Zeitz
President
Rich Zeitz is the Founder and President of Bravias Financial. Originally from the Philadelphia area, he graduated from Penn State University in 1994 with a B.A. in Communications. He has worked in the financial services industry for 20+ years and has extensive knowledge in retirement planning, investment management and insurance planning. He specializes in developing financial strategies that help clients create a reliable income stream they can't outlive, while working towards growing and protecting their investment portfolios along the way. Rich has always believed in education and he takes pride in helping his clients make well-informed decisions, allowing them to better understand and control their financial situation.
Rich, like his firm, remains completely independent. "Bravias is not owned by a bank, brokerage firm or insurance company. This independence allows us to do what we feel is best for each client." He started Bravias Financial in 2008 to help guide investors on the path towards financial security. "As an independent financial advisory firm, we represent our clients rather than any one particular company. This independence is vital in delivering objective advice." Through the years, Rich has built an excellent reputation helping people achieve a more meaningful financial future. His holistic approach to planning is designed to address all possible financial concerns and help clients truly achieve the financial future they imagine and deserve.
Rich specializes in Federal and Postal employee benefits and retirement planning and has successfully completed an intensive training course and rigorous examination covering all Federal and Postal employee benefits. He provides thorough financial education and guidance to these individuals in all aspects of their career, and advises them on how to reach their retirement goals within the Federal benefits system.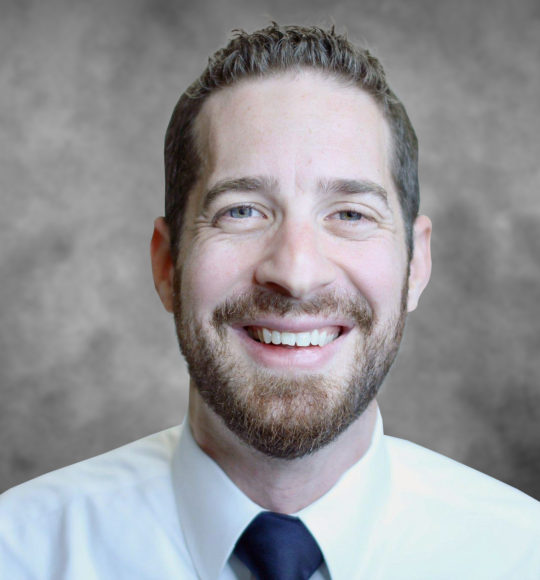 Adam Sussman
Director or Investment Operations
Adam's career spans 19 years in the financial services industry working various roles at David Lerner Associates, Ascent Capital and Andover Brokerage. At Bravias Financial he utilizes his financial planning and portfolio strategy experience to help implement managed financial solutions for our clients. With expertise in capital markets and investment management, his primary roles include investment strategy, market and economic research as well as investment manager due diligence.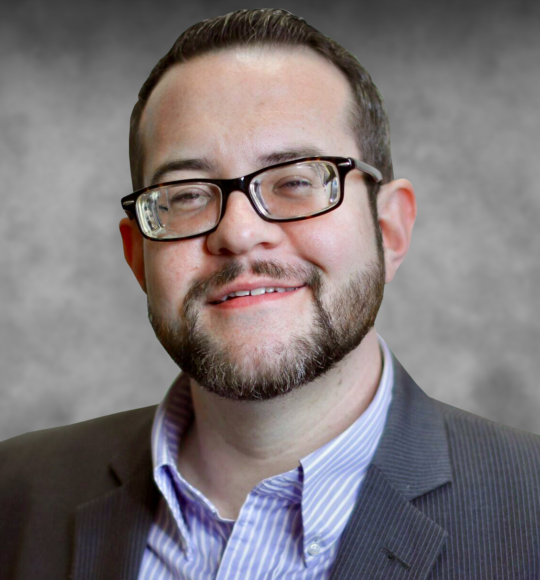 Kyle Kane
Director of Marketing
As a thought leader in the digital marketing space, and with a history of success in brand management and content production, Kyle has planned and executed innovative marketing strategies for diverse industries spanning from entertainment and consumer products, to finance and technology. Leveraging 18+ years experience in marketing and business development, Kyle leverages his unique skill set to ensure the valuable services and messaging of Bravias Financial reach those who need it most.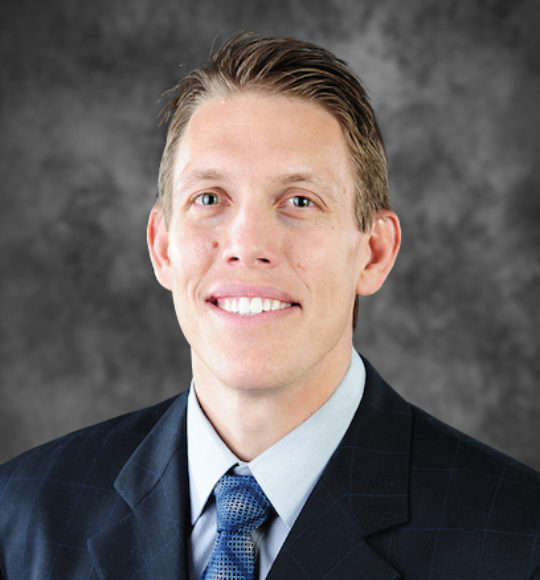 Val Majewski
Federal Employee Benefits Specialist
American Benefits Exchange
As a specialist in Federal benefits, Val assists in analyzing Federal and Postal employee benefits, as well as developing strategies aimed at helping these employees reach a more secure retirement. He began his insurance career in 2009 with Bankers Life & Casualty, dealing mostly with Medicare supplements, long-term care insurance, and final expense insurance. Before getting into financial services, Majewski played 11 seasons as a professional baseball player, spending one season with the Baltimore Orioles in 2004.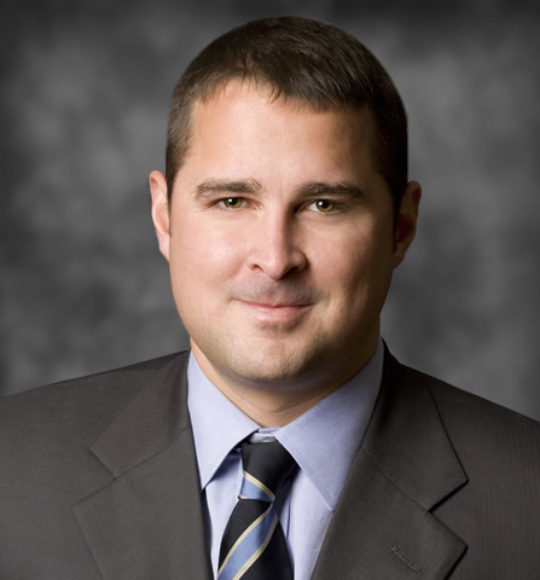 Wesley Tanner
Annuity Specialist
Financial Independence Group
With so many options available, the annuity market can be a bit overwhelming. Wesley's primary focus is to assist in researching and selecting the best annuity products based on the client's unique and individual needs – income, growth or both. With access to over 50 annuity carriers, and a multitude of different types of products, he is an integral part of the team in creating income plans, or positioning annuities inside of a client's portfolio.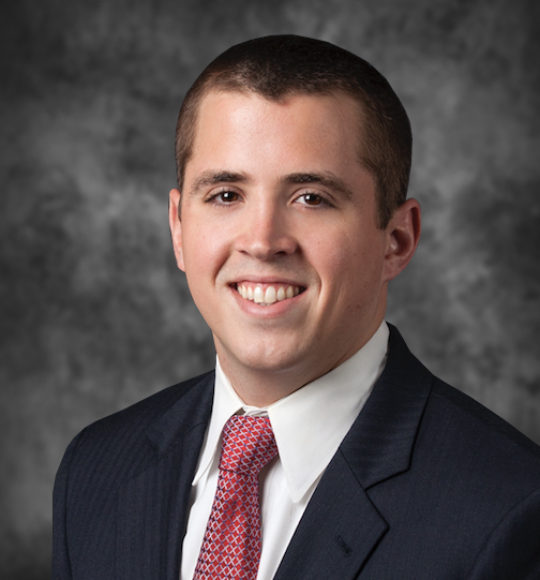 Andrew Ball
Life Insurance Specialist
Financial Independence Group
Andrew provides product support and specializes in case design, underwriting and case management, all while staying informed of industry changes and new product opportunities. Andrew is a very hard worker and has a real passion for helping people. He strives every day to ensure that clients are consistently receiving top-of-the-line service, and ensures that each client is quoted the appropriate coverage and product to best meet their insurance needs.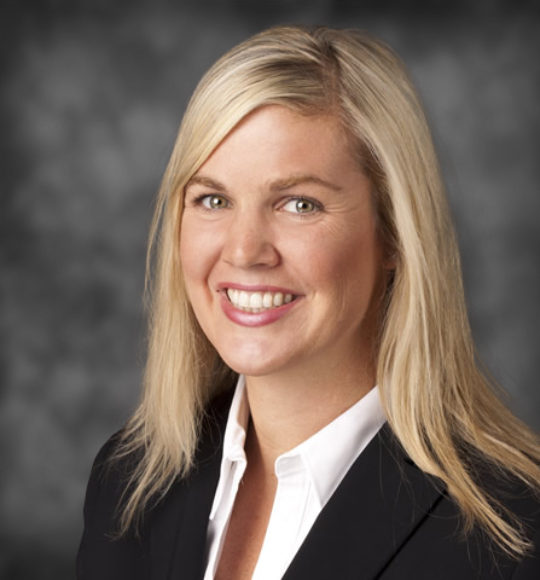 Alecia Barnette
Long Term Care Specialist
Financial Independence Group
Alecia assists us by matching clients' needs with the best LTCi products on the market. She has always believed in the importance of education when it comes to planning for Long Term Care and the effect it has on one's financial and personal long-term goals. Alecia understands the significance that accuracy and customer service plays and you can often find her on the phone with a carrier discussing a new case, or just gaining more product knowledge.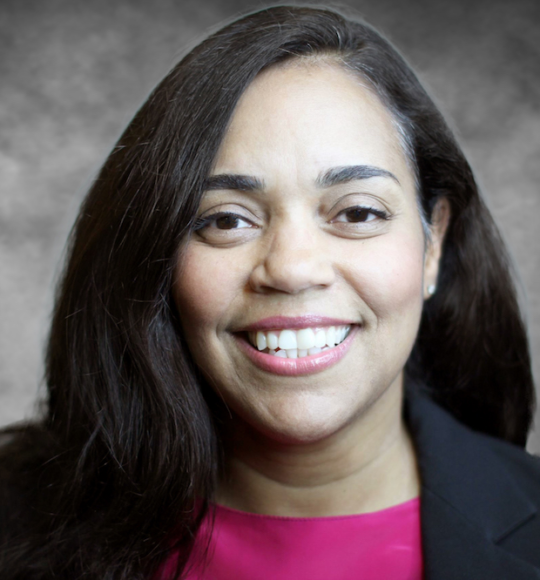 Catherine Estevez
Operations Manager
Catherine brings 15+ years of experience in the financial services industry with companies such as Brown Brothers Harriman, UBS and Wells Fargo to her role as operations manager at Bravias Financial. She has a bachelor's degree in Finance from Rutgers Business School and an advanced studies degree in Management from Northeastern University. She ensures that all back office operations at Bravias from submission of business to creation of financial blueprints run timely and efficiently.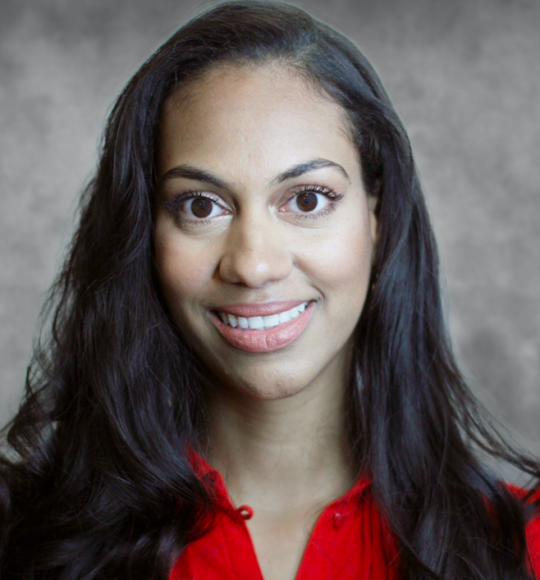 Michelle Diaz
Operations Assistant
Michelle brings 7+ years of client service experience to her role as Operations Assistant at Bravias Financial. Her primary responsibilities include supporting all back office operations, servicing individual client needs, facilitating account transfers, scheduling client appointments, and handling day-to-day office management. She holds an Associates Degree from Union County College and is currently working on her Bachelor's Degree in Finance.