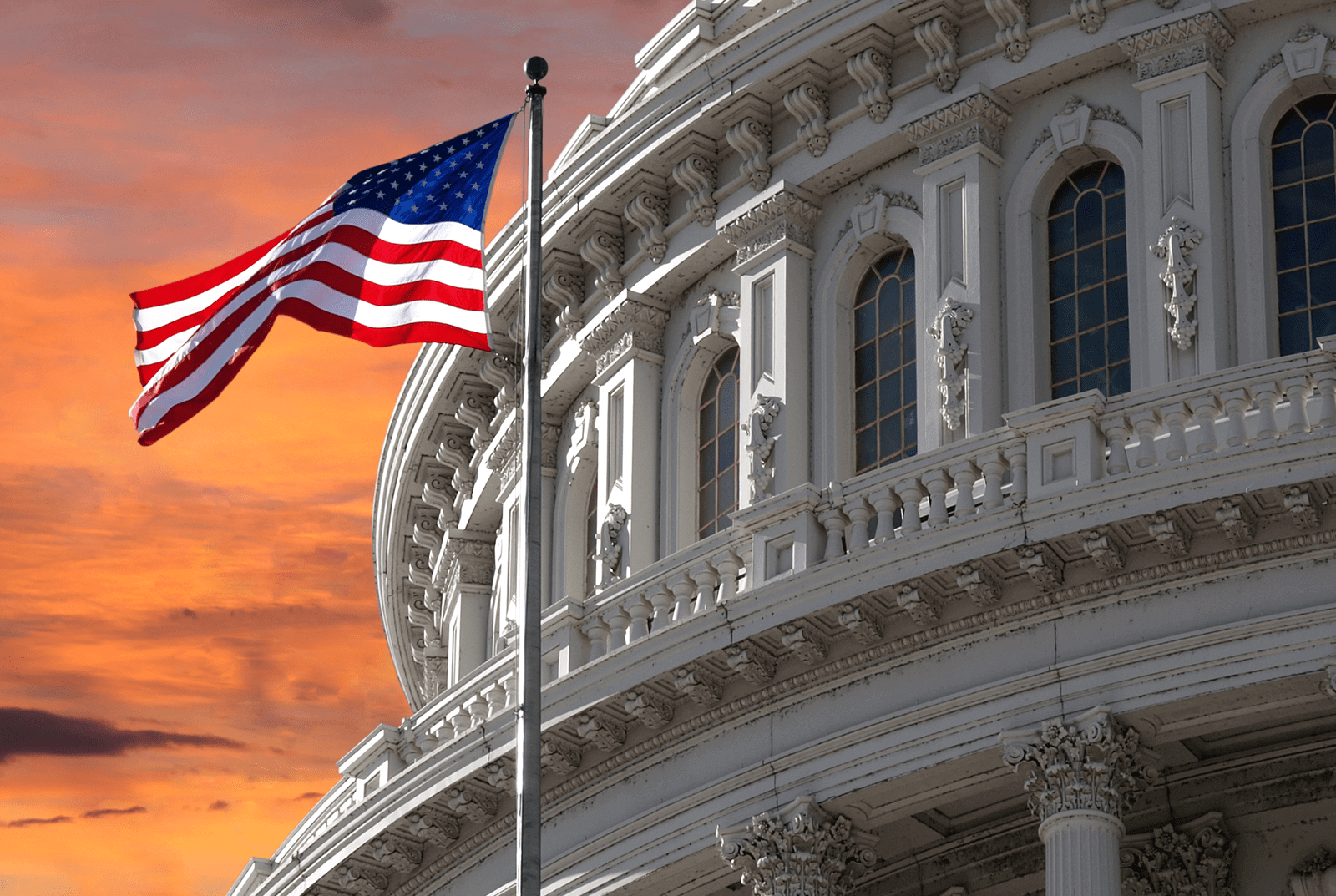 SPECIALIZING IN FEDERAL
RETIREMENT PLANNING
•••
•••
•••

WE'LL HELP YOU PLAN SMART
AND RETIRE RIGHT
•••
•••
•••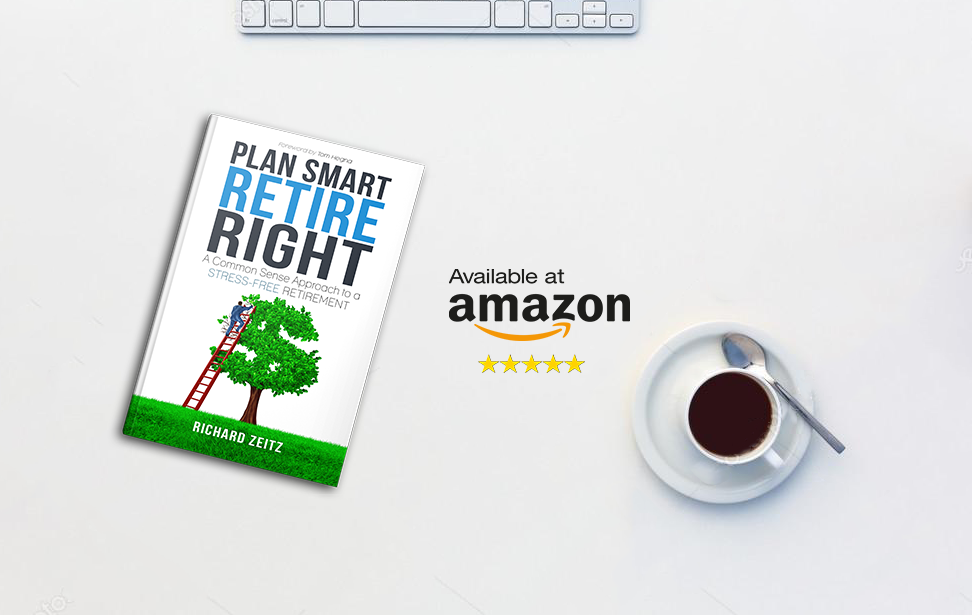 •••
•••
•••
GRAB YOUR COPY HERE

SAFE MONEY STRATEGIES
•••
•••
•••

PEACE OF MIND
•••
•••
•••
Your Retirement Journey Starts Here
We'll Guide You Down the Path to Prosperity and a Worry-Free Retirement
Plan Smart. Retire Right.
Bravias Financial is an independent financial planning firm focused on retirement planning, insurance planning and investment management.  Over the years, we have helped our clients succeed by providing them with comprehensive, unbiased advice relating to all aspects of their personal financial situations.
Saving for retirement is only half the challenge – developing a plan to help make your retirement money last a lifetime is the other half. Whether your goals include planning for retirement, growing your wealth, developing income strategies, or managing risk better, designing the right approach is one of the most important steps you can take toward successfully reaching your goals.
At Bravias Financial, we'll help you get from here to there.
Places We've Been Seen
_______________________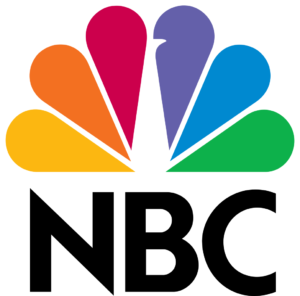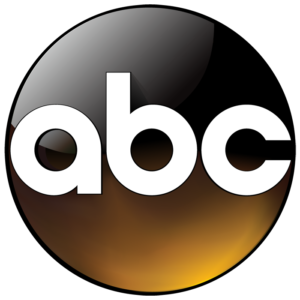 Our Services
Comprehensive Financial Solutions
Federal Benefits & Retirement Analysis
Complimentary Retirement Report
As Federal retirement specialists, we have the unique knowledge and understanding of the complexities of your FERS / CSRS benefits.
Everyday, we help Federal and Postal employees like you maximize their benefits by planning and preparing for the retirement lifestyle they have worked so hard to achieve. Equally as important, we help them avoid potentially devastating mistakes that could cost thousands of dollars over the course of their retirement.
PORTFOLIO CHECKUP
CHECK THE "HEALTH" OF YOUR RETIREMENT PLAN
In investing, as in life, you can count on several constants: things change, markets shift, strategies evolve, and your life goes on. These forces can change your portfolio, as well as your goals for it. So it can be important to perform regular checkups to assess your strategy, asset allocation, and individual holdings in light of your plans for the future.
Click to learn more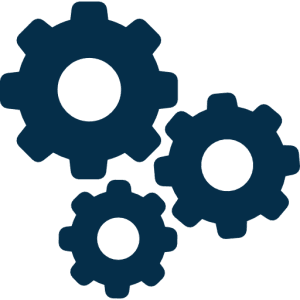 RETIREMENT ANALYSIS
PROFESSIONAL CUSTOMIZED FINANCIAL ANALYSIS
Just as your life has likely been nothing like your parents', your retirement probably won't be either. It used to be simple; sign up for Social Security, collect your pension, and sit back and enjoy the ride. You'll likely live longer and have to rely more on what you've saved for income. And that means you may need to ensure your income and savings can last in retirement.
Click to learn more

Questions about your financial future?
Schedule a complimentary consultation.
Upcoming Federal Retirement Seminars