How Long Will Your
Money Last In Retirement?
Complimentary Retirement Income Analysis
professional customized financial analysis
Detailed analysis tailored to your specific situation.
Sound strategy and action plan now and into the future.
Gives you answers to important financial questions.
When to tap existing sources of retirement income.
Recommendations to better optimize your retirement income plan.
Addresses many of your financial concerns.
The retirement landscape has changed.
Just as your life has likely been nothing like your parents', your retirement probably won't be either. It used to be simple; sign up for Social Security, collect your pension, and sit back and enjoy the ride. You will likely be more active, live and work longer, and have to rely more on what you've saved for income. And that means you may need to ensure your income and savings have the potential to last in retirement, no matter how long retirement is.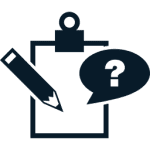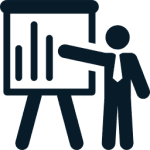 Do you have sufficient income, savings and investments to last in retirement while living the lifestyle you want?
Our retirement income software affords us the ability to analyze your assets, income and monthly expenses and create various detailed scenarios so we can compare the retirement outcomes of each and see how specific variables would impact your finances. These scenarios consider your goals, taxes, inflation, pension, social security, time horizon, rising health care expenses, market ups and downs and more.
Customized retirement plan.
While developing your personalized financial analysis, we walk you through a detailed step-by-step process where we gather pertinent information in order to provide an informative and easy-to-understand analysis. This report equips you with the knowledge and tools to make long-term decisions based on fully personalized lifetime planning scenarios. Once complete, the analysis will help answer many questions and concerns that you may have regarding retirement.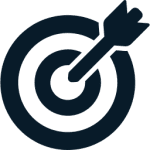 Want to take advantage of our complimentary Retirement Income Analysis?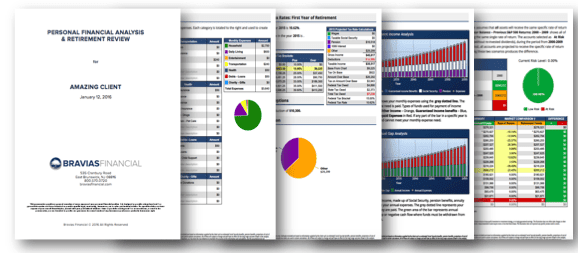 Please take a moment and complete the requested information for your complimentary personalized Retirement Income Analysis.
Your information is 100% confidential and your email will never be spammed.