When it comes to running a business, your professional and personal finances are inextricably linked. At Bravias Financial, we work with small business owners to balance these worlds, providing a comprehensive level of service that allows them to focus on building their business rather than the details of their finances.
We work with small business owners to develop integrated and personalized plans that address all of their financial and personal obligations, as well as helping their employees prepare for retirement.We assist you in focusing on running your business by helping you plan and manage finances like company retirement plans, succession plans, insurance strategy, and investments.
At Bravias Financial, we are business owners too – we have first-hand knowledge of the challenges you face. Through years of experience, we've come to understand which challenges can have the largest impact on your business's bottom line.
Our Business Planning Solutions Include:
Insurance Risk Management
Fringe Benefits/Wellness Programs
Retirement Plans (401k's, SEP IRA's, SIMPLE IRA's, Solo 401k's)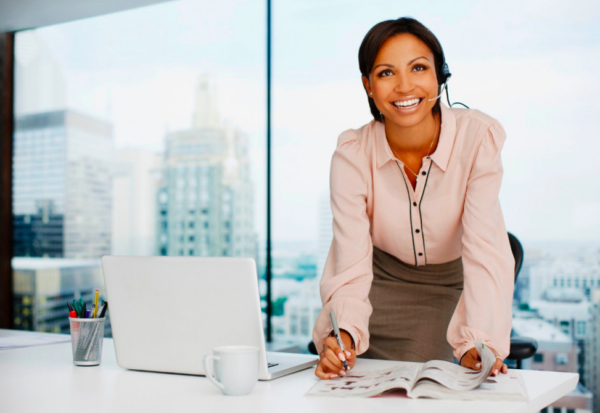 We share your mission to help your retirement plan participants achieve their financial goals.  We focus on helping plan sponsors and participants make smart, informed decisions with the utmost  transparency. Typically when employees enroll in a 401k plan, they're overwhelmed by long, unstructured lists of fund choices and investment alternatives.
Engaging Bravias Financial means working with a retirement plan partner focused on providing participants with clear, appropriately diversified, professionally managed portfolios, and most importantly, personalized, one-on-one advice from a fiduciary advisor. This approach helps demystify the complications of retirement planning, making it easier for your employees to make smarter decisions about their futures.
Plan Design
Whether you're looking to maximize owner contributions or optimize participant benefits, we'll help you design a plan to meet your goals.
Institutional, Low-Cost Investments
Our portfolios are designed using institutional low-cost, no-load, no-commission investment vehicles.
Participant Education
We help plan participants make smarter decisions about saving for the future.
Plan Review
If you already have a retirement plan in place, we can help you review it to ensure that the design, expenses and services offered still match your needs.